Platinum
AFC Digital Hub (Anti Financial Crime Digital Hub) is a consortium for the fight against financial crimes by the means of Innovation (new technologies and artificial intelligence) and Cooperation (between Science, Technology and Enterprise), with the ambition to become a national and international point of reference in the fight against money laundering. AFC Digital Hub has Intesa Sanpaolo Innovation Center, the University of Turin, the Polytechnic University of Turin and CENTAI as founding members, and is open to other credit institutions and system intermediaries.
The Volkswagen Group, with its headquarters in Wolfsburg, is one of the world's leading automobile manufacturers and the largest carmaker in Europe.
The Group comprises ten brands from five European countries: Volkswagen, Volkswagen Commercial Vehicles, ŠKODA, SEAT, CUPRA, Audi, Lamborghini, Bentley, Porsche and Ducati. In addition, the Volkswagen Group offers a wide range of further brands and business units including financial services. Volkswagen Financial Services comprises dealer and customer financing, leasing, banking and insurance activities, and fleet management.

ASML is changing the world, one nanometer at a time! We're a high-tech, Netherlands-based company manufacturing complex lithography systems that chipmakers use to produce integrated circuits – aka microchips.
Our machines help create the electronics you use in your daily life. In the past three decades, we have grown from a startup to a multinational company with over 60 locations globally and annual net sales of €21 billion in 2022.
Behind ASML's innovation hides true talent. Our researchers, engineers, scientists and manufacturing specialists, as well as our high-tech hardware and software experts, make the impossible happen every day. We invest around €3.3 billion per year in R&D, giving our teams the freedom, support and resources to experiment, test and push the boundaries of technology. They work in close-knit, multidisciplinary teams, learning and growing along with the company. If you want to be part of progress, visit asml.com/careers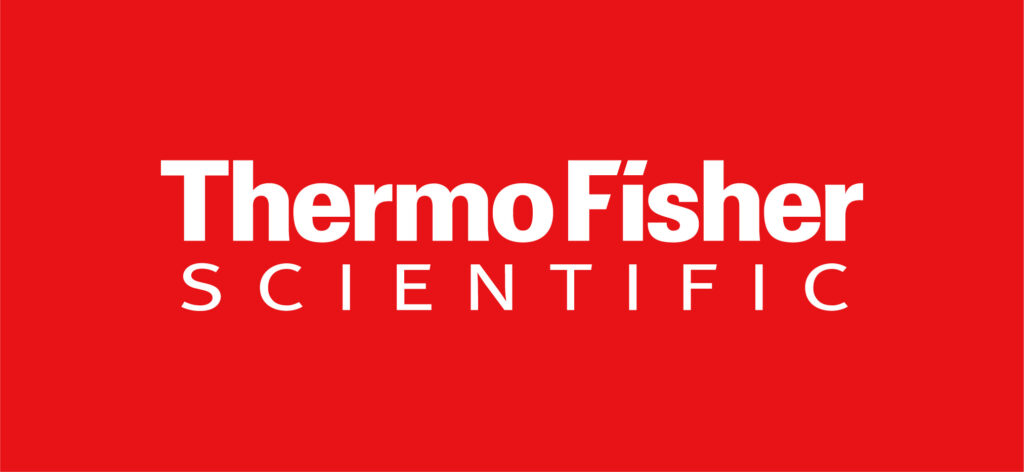 Thermo Fisher Scientific Inc. is the world leader in serving science, with annual revenue of over $40 billion. Our Mission is to enable our customers to make the world healthier, cleaner, and safer.Through our commitment to improving our customers' digital experiences, we help them accelerate innovation and enhance productivity. Whether our customers are accelerating life sciences research, solving complex analytical challenges, increasing productivity in their laboratories, improving patient health through diagnostics or the development and manufacture of life-changing therapies, we are here to support them. Our global team delivers an unrivaled combination of innovative technologies, purchasing convenience and pharmaceutical services through our industry-leading brands, including Thermo Scientific, Applied Biosystems, Invitrogen, Fisher Scientific, Unity Lab Services, Patheon and PPD. For more information, please visit www.thermofisher.com.
Gold
At Criteo, we connect 2.5 billion active shoppers with the things they need and love.
To achieve this, we value knowledge creation, sharing, and we prioritize making our projects and cookbooks openly accessible to the entire ML community.
Our technology utilizes advanced ML approaches to predict the buying potential and behavior of users we engage with, the optimal time to deliver an ad, and the products they are most likely to be interested in. We deploy Tensorflow and Pytorch models at scale, to power our latest text and image learned models, as well as our bidding and recommendation engines, mastering petabytes of training data and ensuring sub-100ms inference time.

AstraZeneca is a global, science-led and patient-focused company. It's committed to transforming healthcare and is contributing sustainably to people, society and the planet.
Silver
Bronze
PhD Forum Sponsor

Publishing partner & Sponsor